PRODUCTS From Wired to Wireless From Edge to Core
SONiC
Enterprise SONiC Distribution by Edgecore
Open, Production Ready & Commercially Deployable SONiC offering, enabling customers to fully realize the benefits of Open Networking.

Why SONiC
• Containerization: Container Architecture allows upgrading individual containers (applications) like BGP with no data plane downtime
• Portability: Switch Abstraction Interface (SAI) allows SONiC to be supported on ASICs from different ASIC vendors

• Scalability: Network Operators can plug in new components, third-party, proprietary, or open sourced software, with minimum effort, and tailor SONiC to their specific scenarios
• Visibility: Open Source oriented network operating system, visible source code without secure hole behind


Why Enterprise SONiC Distribution by Edgecore
• Multiple merchant switching silicon platforms
• The only production ready and truly opened SONiC distribution in market
• One stop support for full software stack plus hardware
To learn more about SONiC Solution, register to access the webinar training video!

Do you want to learn more? Check out this video.

Want to learn more about how to use SONiC?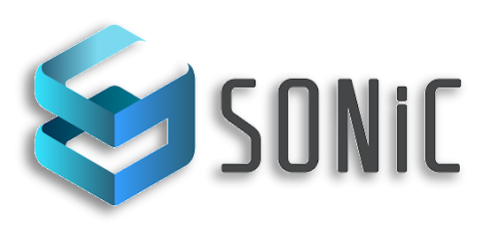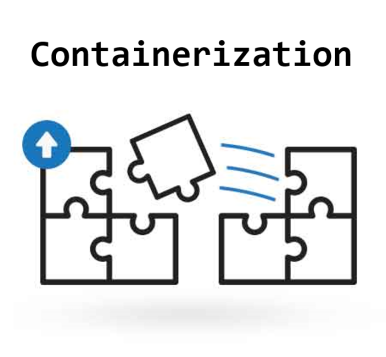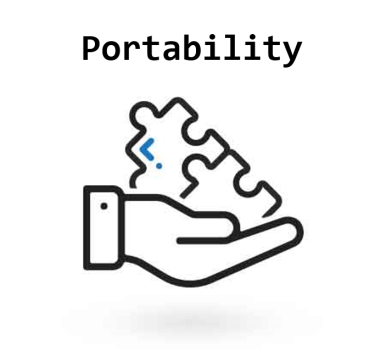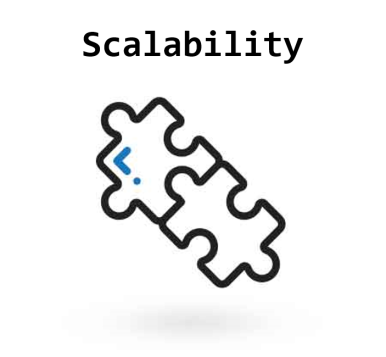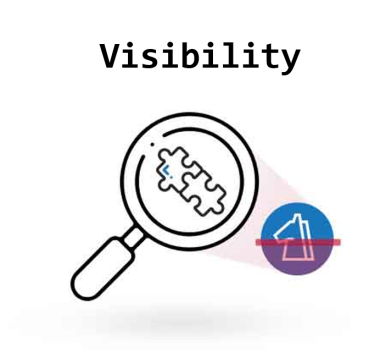 Overview
Enterprise SONiC Distribution by Edgecore is a hardended, open distribution of SONiC (Software for Open Networking in the Cloud) which runs on Edgecore Open Networking switches.

The SONiC Community is led by Microsoft and many key players, including Edgecore, to deliver a robus and proved software infrastructure to enable customer to build highly portable, scalable data center networks.

Edgecore's SONiC distribution has been further tested and hardened to ensure production-ready deployment on Edgecore open networking platforms. Each release is based upon the latest community SONiC release to allow customers to work with an open community while also having confidence that the branch used for their deployments is robust and supportable. Edgecore's SONiC distribution is validated with a variety of optics and cables delivered from Edgecore as well as industry sources. This ensures that the overall system - switch hardware, NOS and connectivity are proven to work together, removing concerns about platform level interoperability.



SONiC Supported Platforms

*Support planned for Q4, 2021
Specs
Layer 2
LACP, LLDP, MLAG, QinQ
Port Mirroring, STP/PVST, VLAN
Layer 3
BGP, BGP GR, BGP Graceful Restart Helper, BGP MP, BGP unnumbered, CRM
EVPN/VxLAN, EVPN MH, SAG, VRF, ECMP, IPv6, IS-IS, NAT, OSPF, Proxy ARP, VxLAN
Management and Monitoring Features
DHCP Relay Agent, DPB, SNMP, Management VRF, Telemetry, ZTP
Everflow, Fast Reload, gRPC, MTU Setting, NTP, OpenSSH / SCP / SFTP
RestConf, RoCEv2*, sFlow, Thermal Monitor, Warm Reboot
QoS
COS, DSCP, ECN, PFC, WRED
ERSPAN, Shaping, Rate limit
PFC-WM, PFC-WD, Asymmetric PFC
Security Features
ACL, COPP, TACACS+, Radius*
Features
Production quality distribution of the latest community SONiC release
Open NOS platform benefiting from large community of developers
ALL changes contributed back to the community
Supports multiple merchant switching silicon platforms
Technical support provided by Edgecore for the full soſtware stack – drivers to applications
Single point of contact for both hardware and soſtware support
Downloads
| Category | File Name | Version | Release Date | File Size | Download |
| --- | --- | --- | --- | --- | --- |
| Datasheet | SONiC DS R02 | US | 2021-10-12 | 303.56 KB | Download |