PRODUCTS
From Wired to Wireless From Edge to Core
RPS600WA
Redundant Power Supply
RPS600WA is a redundant power supply, supports power redundancy for up to 4 connected switches with max 150W/12V per port.

**RPS600WA Warranty Support Period: 1 year.**
**The product has completed the End of Life (EOL) process effective on May 31, 2016**
** For more details, please refer to item #8 in the Product Warranty Statement.**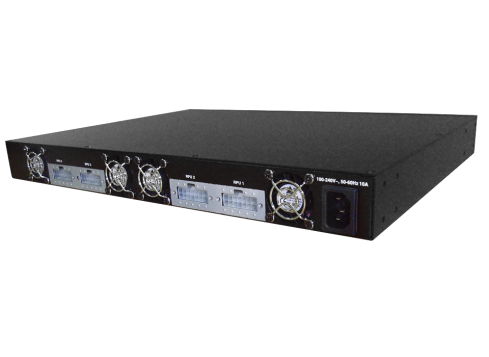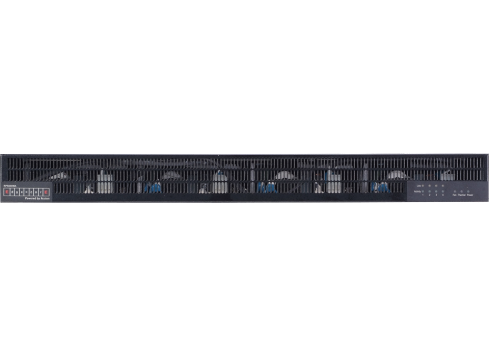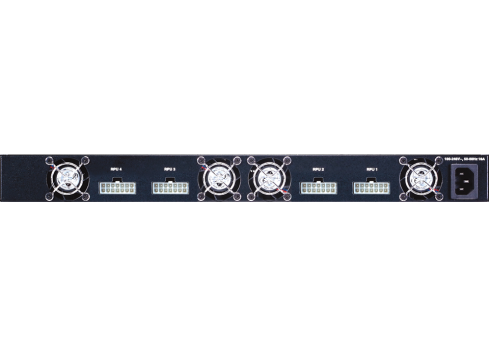 Overview
This External Redundant Power Supply (RPS) can supply 600 Watts of backup power to four switches in the event of an AC loss or failure of an internal power supply.
Features
• Supports four switch units with 11.5 VDC outputs of up to 150 W.
• Indicator LEDs located on the front panel.
• RPS AC line cord can draw power from a different supply circuit.
• DC line cords provide backup power to attached devices.
• Thermal overload protection prevents the RPS from overheating if a thermal overload occurs.
• Over-voltage protection shuts down an output channel if the voltage exceeds a preset threshold. (12.3 V)
• Over-current protection shuts down the RPS if the output load exceeds a preset threshold. (14.5 A)
• Short-circuit protection prevents the RPS from being damaged from a short circuit on any output channel.
• The RPS will operate under a no-load condition.