FREEDOM - CONTROL - INNOVATION BEING A LEADER IN OPEN NETWORKING AND ENTERPRISE WIRE/WIRELSS NETWORKING

At Edgecore, our customers include services providers and large Fortune 500 enterprises that demand the highest standards of quality, compliance, professionalism, and operational excellence. At Edgecore, we value our partnerships and good quality is important to achieve a high level of trust with our customers. Our networking designs undergo extensive qualification procedures during new product introduction of our hardware and software solutions.
We also have formal procedures to handle mass production model engineering changes and second source qualifications. Edgecore has a dedicated Quality Management Team (QMT) to lead new product introduction and sustaining product maintenance.

Edgecore
N
ew
P
roduct
I
ntroduction
Process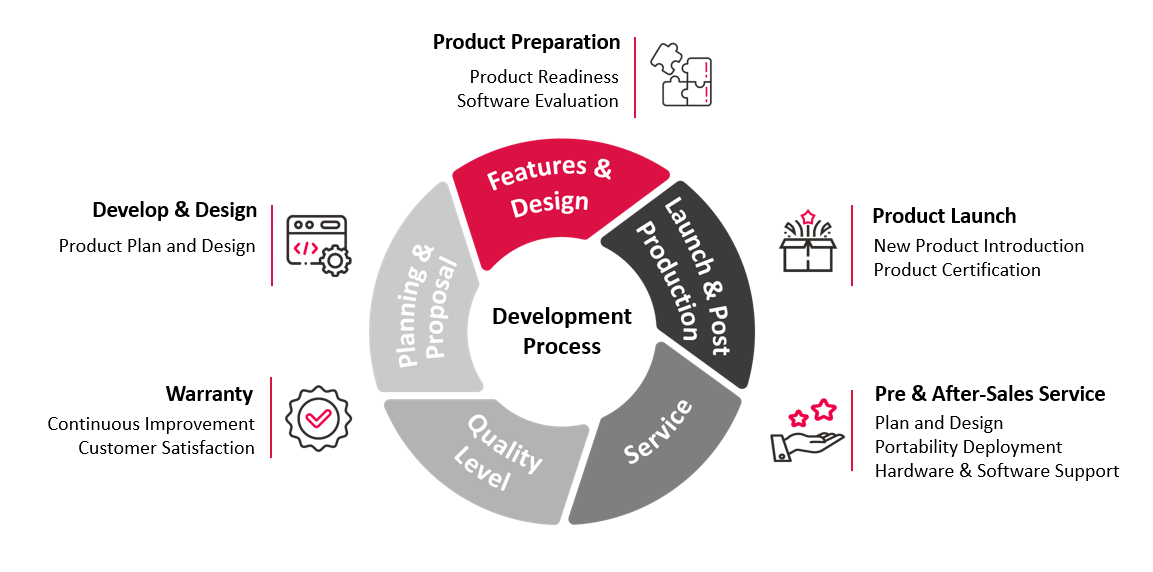 Our company has integrated for many years a quality management system
(QMS) per ISO 9001:2015, TL 9000-H R6.3/R5.7 specifications
, which allows Edgecore to operate using the industry best known standards and methods.
Edgecore focuses on several areas at improving the customer experiences and quality of our products and services: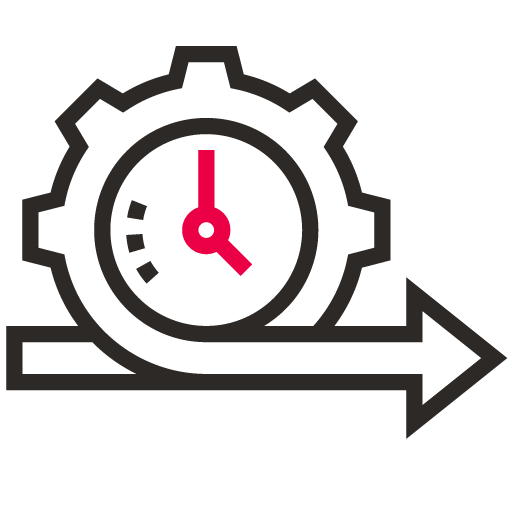 Agility and Responsiveness
Address issues quickly and implement improvement actions and monitoring the outcome.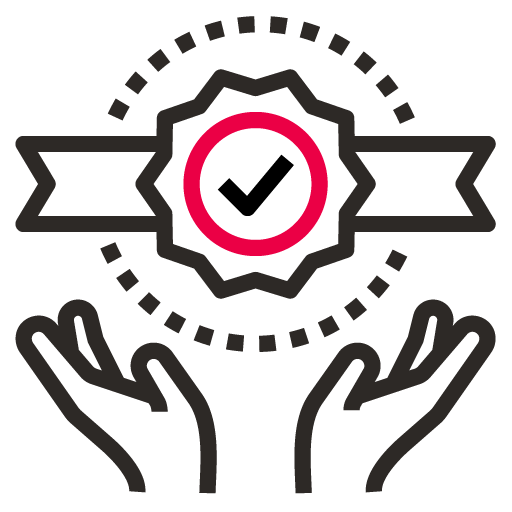 High Quality and Reliability


Monitor continuously the production yields and return rates of our products, and implement improvement actions on issue areas.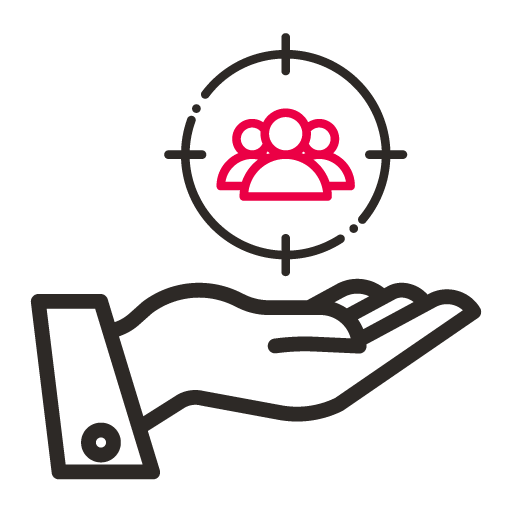 Customer-centric Focus
Identify the change requirements and expectations of our customers.

Good Communication
Communicate clearly and effectively with our customers, and suppliers, and internal teams, and respond to customer issues promptly.

Continuous Improvement


Foster a working environment where employees are encouraged to perform continuous improvement and identify issues and create improvement action plans.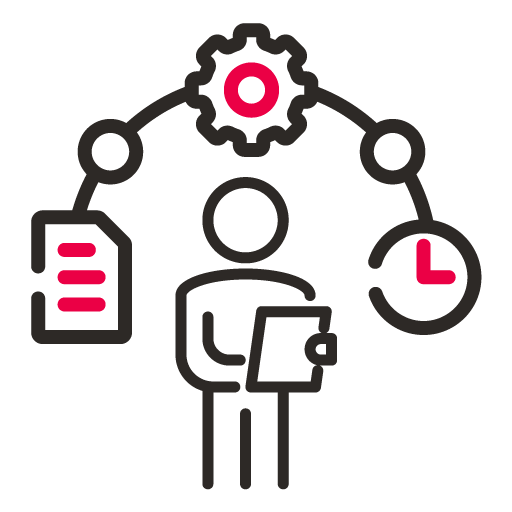 Timely Professionalism
Provide professional services to assist our customers by completing tasks in a prompt manner.
Edgecore continues to improve service processes, satisfy clients' needs, and provide the most complete services. To protect cutomers' rights and interests, we also have excellent operational teams and support that are committed to ensuring you receive products of the highest quality and reliability. Edgecore provides multiple support services to communicate clearly and effectively with our customers and partners, respond to requirements, solve issues promptly, and provide advanced training resources.





Quality Electronics Manufacturing
Edgecore Networks is a wholly-owned subsidiary of Accton Technology Corporation.
Edgecore's boundaries of Quality Electronics Manufacturing is included in Accton. Our manufacturing facilities are recognized as meeting rigorous quality standards, including those for safety, durability, and reliability. We are continuously developing and improving to growth with our business parters and delivering partnerships in diverse network ecosystems.