FREEDOM - CONTROL - INNOVATION BEING A LEADER IN OPEN NETWORKING AND ENTERPRISE WIRE/WIRELSS NETWORKING
WE CARE
Through creative collaboration with our partners and technology and materials suppliers, Edgecore has developed more environmental friendly and energy-efficient products from design to packaging. At the start of product design, we selectively choose low-environmental impact materials that are in compliance with international regulations.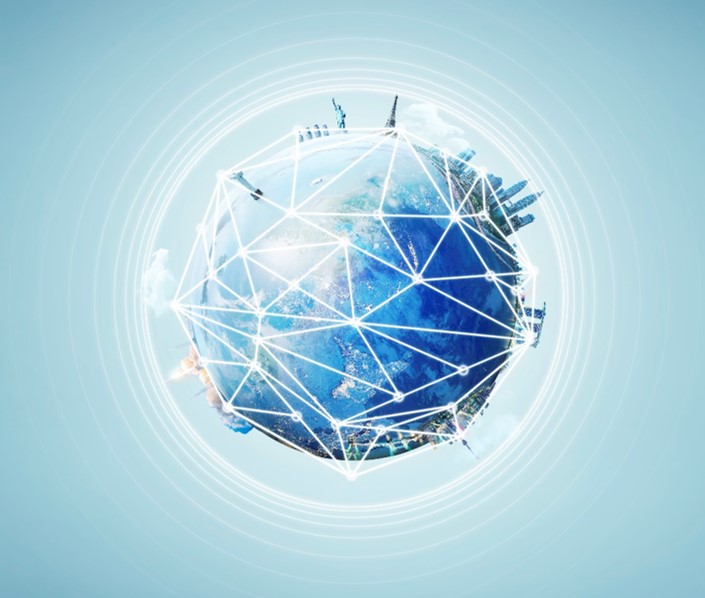 ➤ Edgecore continues to implement our conflict-mineral-free sourcing policy, and is committed to following the Responsible Minerals Initiative (RMI) of RBA's Code of Conduct.

➤ All of Edgecore's products are 100% compliant with the requirements of the EU RoHS Directive (2002/95/EC, 2011/65/EU)

➤ The Edgecore eGreen System demands full disclosure of hazardous substances and encourages suppliers to eliminate their use. This system allows us not only to enhance quality control but also to provide more eco-friendly products.

WEEE
All Edgecore Networks products are in full compliance with WEEE, the Waste Electrical and Electronic Equipment Directive, setting collection, recycling, and recovery targets for all types of electrical goods.

RoHS
RoHS stands for Restriction of Hazardous Substances. Edgecore Networks aims at reducing and eliminating hazardous substances used in manufacturing electronic devices, as well as selecting qualified supply chains. We also appraise electronics industry peers to meet compliance with RoHS in an effort to protect and green our mother earth. All of Edgecore's products are 100% compliant with the requirements of EU RoHS Directives (2002/95/EC, 2011/65/EU)
Green Supply Chain
Edgecore Networks has expanded its care for mother earth to its whole supply chain system, from manufacturer management and certification compliance to packaging and brochure printing. All components, modules, and indirect materials used are in full compliance with a list of restricted substances specified in the Control Standards for Accton Hazardous Substances. The restrictions are not only limited to the 10 substances regulated by the EU RoHS (Restriction of the use of Hazardous Substance' Directive 2011/65/EU), but also includes items regulated by international environmental law and our global customers. In addition, we have built a sustainable supply chain information management platform, called the eGreen System, which incorporates sustainable materials from the beginning of product design and significantly improves the reliability of sustainable products and the verification processes.

Quality Certifications



Edgecore Networks Corporation is a wholly-owned subsidiary of Accton Technology Corporation.
The Accton CSR Report Boundaries include Edgecore Networks.
The report discloses the relevant measures that the Accton group has taken and the comprehensive results in various aspects of corporate sustainability, including environment, social and governance from January through December 2021 covering its operating sites.
For details, please check the 2021 CSR report.