PRODUCTS
From Wired to Wireless From Edge to Core
Edgecore provides 25GbE high-performance Top-of-Rack (TOR) or spine data center switch, designed for high-performance computing clusters and high-frequency trading applications, supporting 10/25 GbE to servers with 40/100 GbE uplinks, or as a spine switch supporting 40/100 GbE spine interconnects.
Edgecore 10GbE TOR switch which was the first switch ever accepted by OCP. AS5712-54X has been recognized as the 20 Best Products of 2015 by Network World.
Compatible NOS:

Compatible software options are available under each product webpage.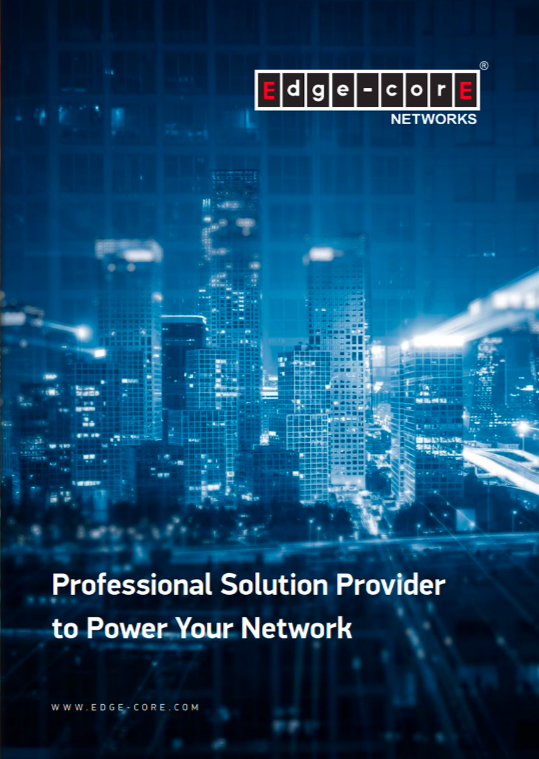 Click for Cloud Data Center Solution e-book