PRODUCTS From Wired to Wireless From Edge to Core
Explosive bandwidth demands in mobile 4G and soon 5G, fixed wireline and cable networks is driving providers to rapidly scale the capacity of the Optical Transport Network (OTN). The underlying OTN infrastructure is very complex, expensive and is a closed hardware and software system. Service Providers are now demanding more open, scalable and cost-effective infrastructure.
Edgecore has designed the Cassini AS7716-24SC, the industry's first open network packet transponder purpose built to enable network operators to easily extend and migrate existing metro and long-haul Dense Wavelength Division Multiplexing (DWDM) networks to add new 200G capacities and extend inter-datacenter and Layer 3 services all in an open network platform. Edgecore also contributed the Cassini design specifications to the Telecom Infra Project (TIP).
Compatible NOS: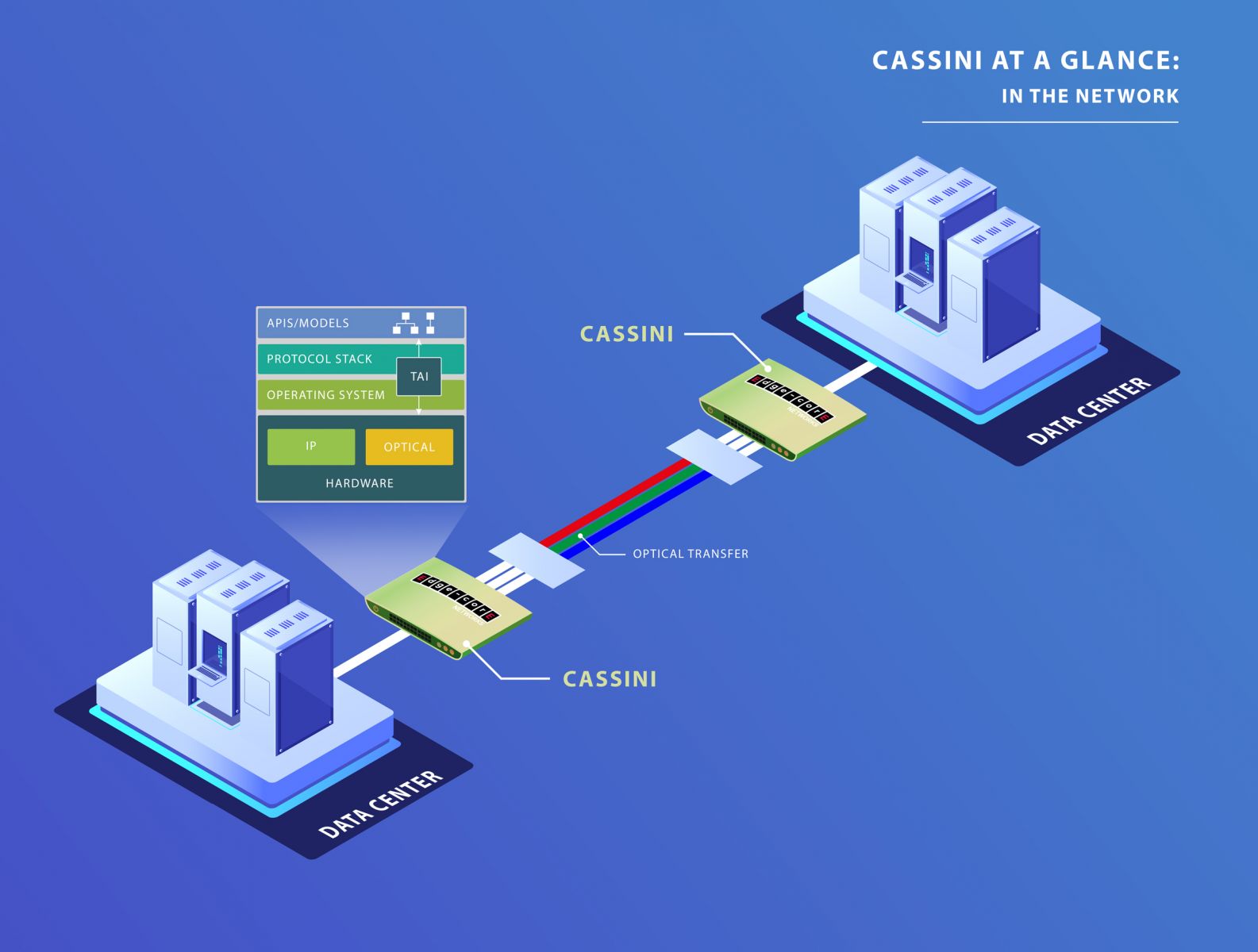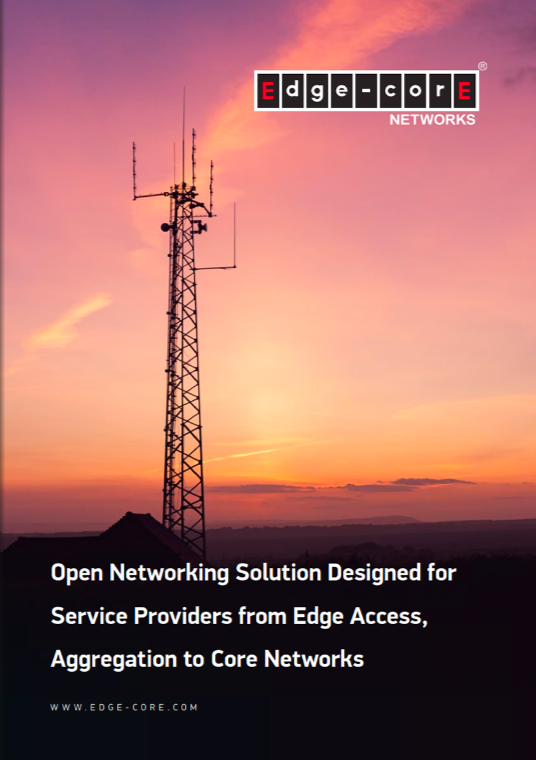 Click for Service Provider
Solution e-book