PRODUCTS From Wired to Wireless From Edge to Core
Mobile operators are rapidly building new capacity to respond to demands for new services and subscribers with existing 3G and 4G infrastructures, while planning for the introduction of 5G services. Open network solutions are ideal for this high volume cell site and cell site aggregation infrastructure, as the use of disaggregated, open hardware and software reduces operator costs, increases choice and quickens the pace of innovation.
Edgecore Networks contributed to the Open Compute Project (OCP) the industry's first open design for a cell site gateway router for deployment at cell sites or as first aggregation points for multiple cell sites, and deep buffer switches for aggregation within the mobile backhaul network. The Edgecore products offer a choice of open source and commercial software from partners to enable deployments meeting specific operator requirements.
Compatible NOS: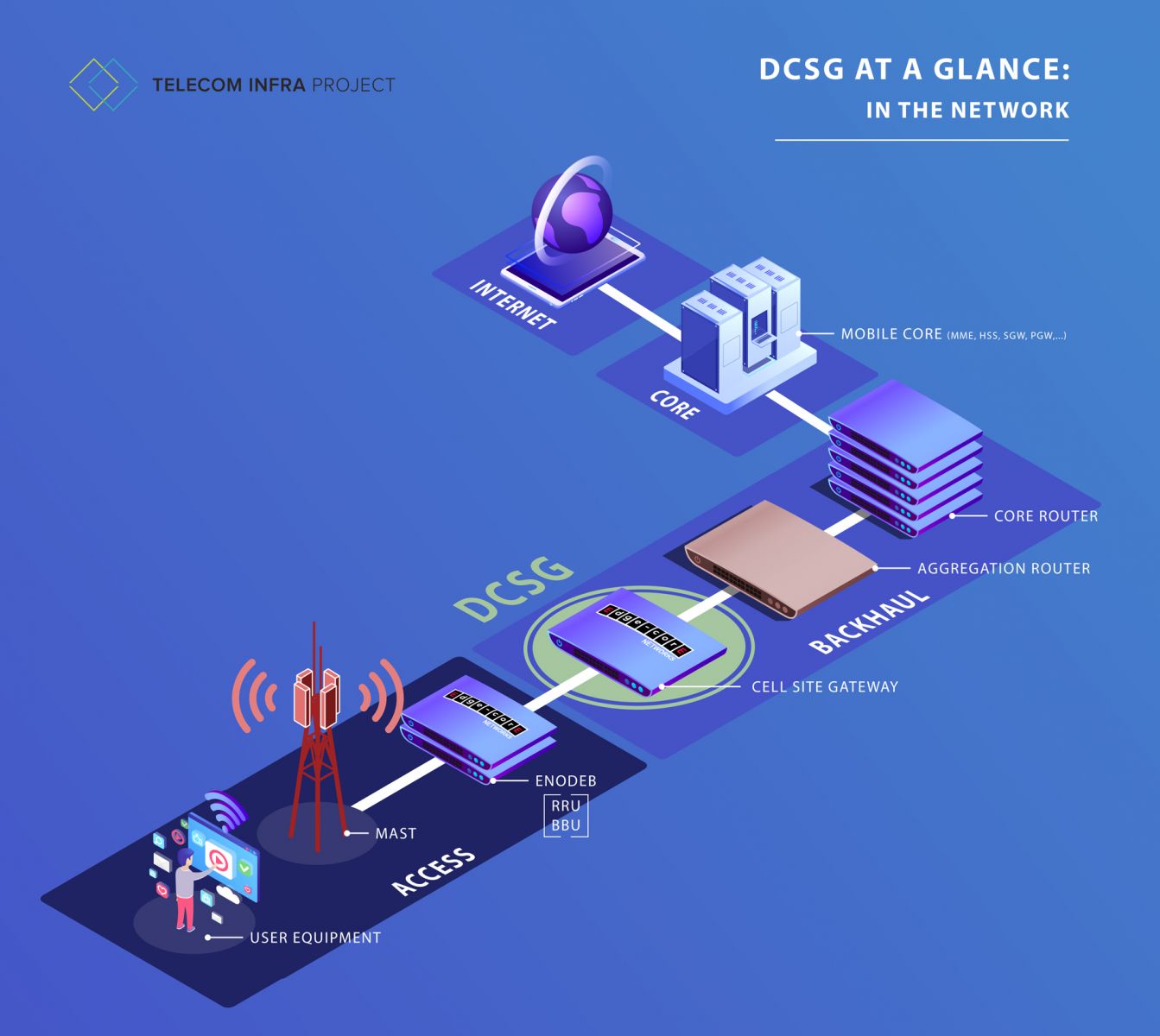 Click for
Disaggregated Cell Site Gateway Solution for Mobile Backhaul Applications
Do you want to learn more? Check out this video.