PRODUCTS From Wired to Wireless From Edge to Core
100G
SUB-CATEGORIES of DATA CENTER
Edgecore offers high performance bare-metal data center switches for Top-of-Rack and Spine Network deployment, Flatter & scalable topologies, non-blocking fabric. Edgecore 100GbE data center switch is the industry first switch accepted by OCP.

Edgecore 40GbE data center switch can be deployed as a TOR switch supporting 10 GbE or 40 GbE server connections, or as a spine switch supporting 10 GbE or 40 GbE spine interconnects.


Compatible NOS:


Compatible software options are available under each product webpage.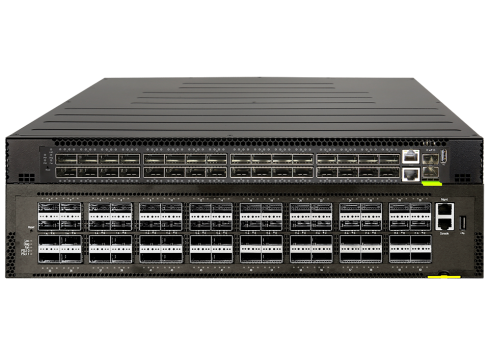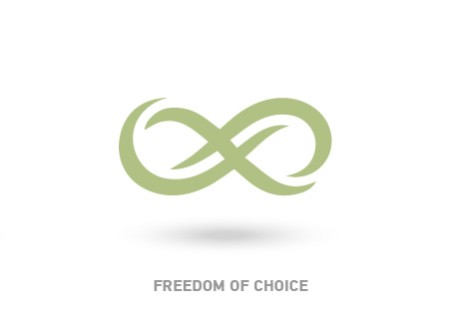 Freedom of choice
Edgecore switches support the broadest set of commercial and open source software choices in the industry, providing customers with alternatives to meet their specific requirements.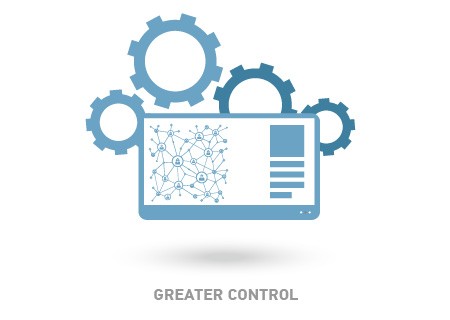 Greater control
Greater control over the development of enhanced network services, flexibility to work with best-in-class suppliers.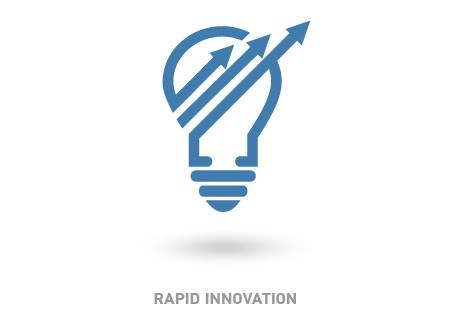 Rapid innovation
Rapid innovation through community and DevOps approach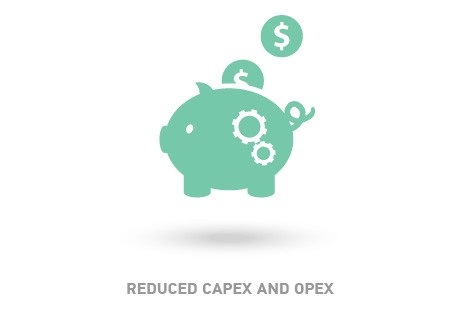 Reduced CAPEX and OPEX
Automated and accelerated provisioning of network capacity and services, these open network benefits are now available for many more network use cases, reduced network equipment expenses, and reduced operating expenses.