FREEDOM - CONTROL - INNOVATION BEING A LEADER IN OPEN NETWORKING AND ENTERPRISE WIRE/WIRELSS NETWORKING
Our Vision
___________
Our vision is to provide innovative connectivity solutions that allow our customers and partners to accomplish more.
Our Mission
___________
Our mission is to democratize and provide better access to networking technologies through disaggregation and open-source software.
Our Differentiation
_________________
Our differentiation is in our flexibility in doing business and the control this brings to our customers and partners. We allow our customers to choose what business model and elements of networking technology they need to address their problems. At Edgecore, even small organizations can access the latest high-end networking technologies, whether it is hardware, firmware, platform drivers, or network operating system (NOS) software.


Our Objective
_________________
Our objective is to lower the barrier of entry for our customers to acquire the latest networking technologies. Edgecore removes the need to invest in the high NRE costs and specialized skillsets necessary to design these solutions from scratch.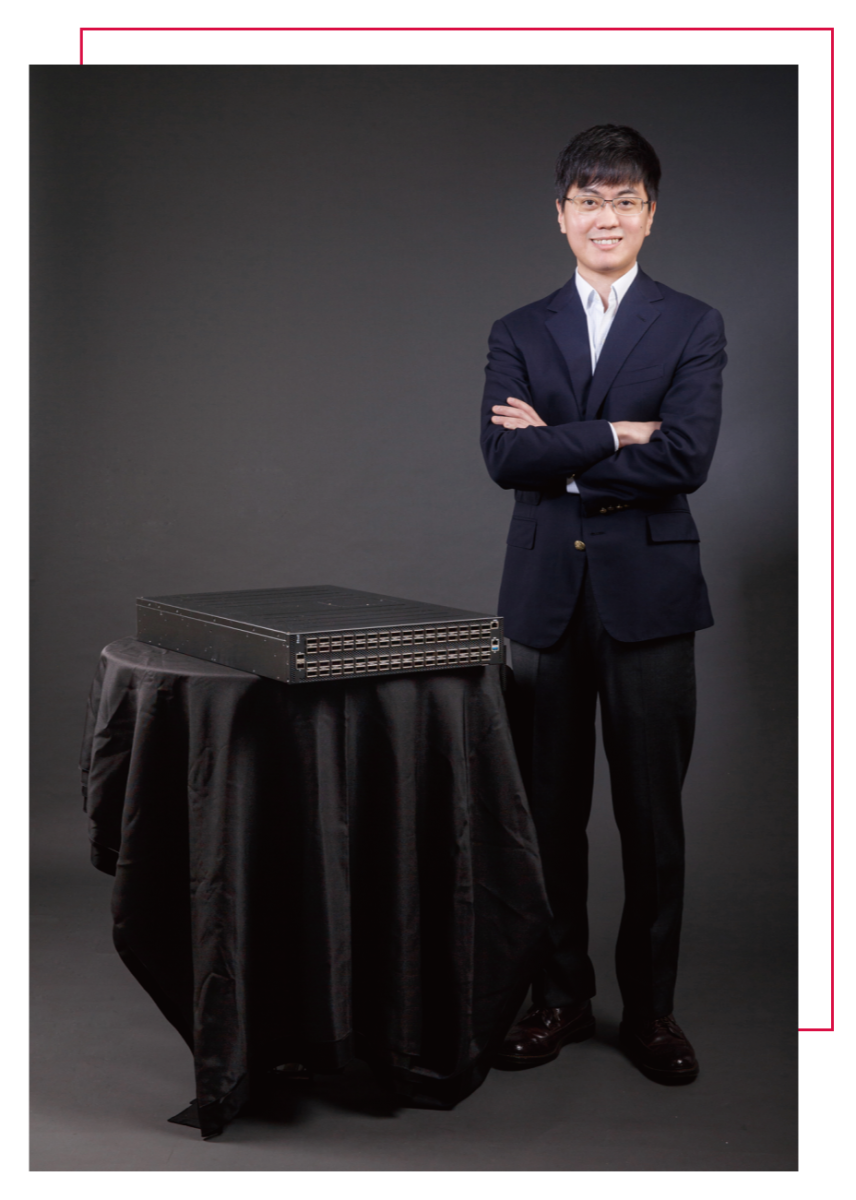 Customer Choice and Control
In traditional legacy networking business models, customers can only procure closed, proprietary OEM solutions. The ability to customize and tailor a solution is limited, as OEM's do not permit users from modifying their hardware, firmware, NOS, or applications. At Edgecore, our mission is to enable access to networking technology. Whether our users are big or small, from university researcher to startup company, or to large Fortune 500. For example, our business model allows our customers to:


✔ Utilize Edgecore's turnkey hardware platforms to develop their own NOS and software solutions on top.
✔ Leverage Edgecore's existing hardware and hardened open-source operating system as a baseline to develop their own applications on top.
✔ Procure turnkey networking solutions that are delivered and serviced completely by Edgecore.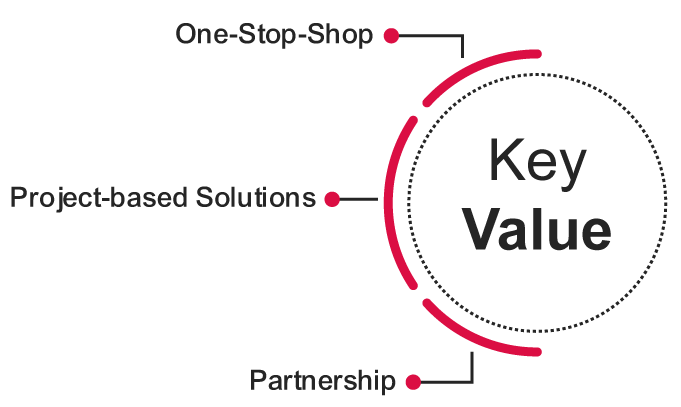 Our flexible business model allows us to deliver a range of options that previously was not possible without disaggregation and open-source software.
Our Commitment to Excellence

At Edgecore, our company is committed to maintaining a high standard of quality, security, professionalism, and environmental sustainability. Our focus on creating a sustainable long-term business is not only to help our customers and employees, but also to better serve the communities, ecosystem, and partners we support worldwide.