FREEDOM - CONTROL - INNOVATION BEING A LEADER IN OPEN NETWORKING AND ENTERPRISE WIRE/WIRELSS NETWORKING
Our Core Values
Integrity and Ethics
_________________
We believe in upholding the highest levels and standards in our professional conduct to our customers, partners, suppliers, employees, and the communities we operate within. We believe in the truth and speaking transparently. We operate in full compliance with the law in the global markets, and we operate under the strictest of financial discipline. We do not accept corruption in our business practices and operate at the highest of business standards. We do not talk poorly about our competitors, we welcome competition and a healthy vendor ecosystem. We take seriously in honoring the confidentiality and intellectual property of the companies we work with as well as our competitors.
Transparency and Trust
_________________
When hiring new employees and executive members, we have a high standard of selection based not only on technical and job requirements, but also on strong personal character. We believe in clear communication across our multiple groups, and also with our suppliers and customers and partners. We do not hide problems and actively work to solve them in a team setting by proactively communicating our intentions and situation.
Corporate Sustainability
_________________
Edgecore's success is also reliant on the success of our partners, customers, suppliers, and the communities and environment we operate in. We believe the value creation from our technology and solutions should not only benefit the Edgecore company only, but also the entire ecosystem we operate within. If customers benefit, and the community benefits, and suppliers benefit, then Edgecore in the long term will benefit. We strive to do business in a fair and practical manner, to ensure all those involved in the transaction end up happy to do business again in the future.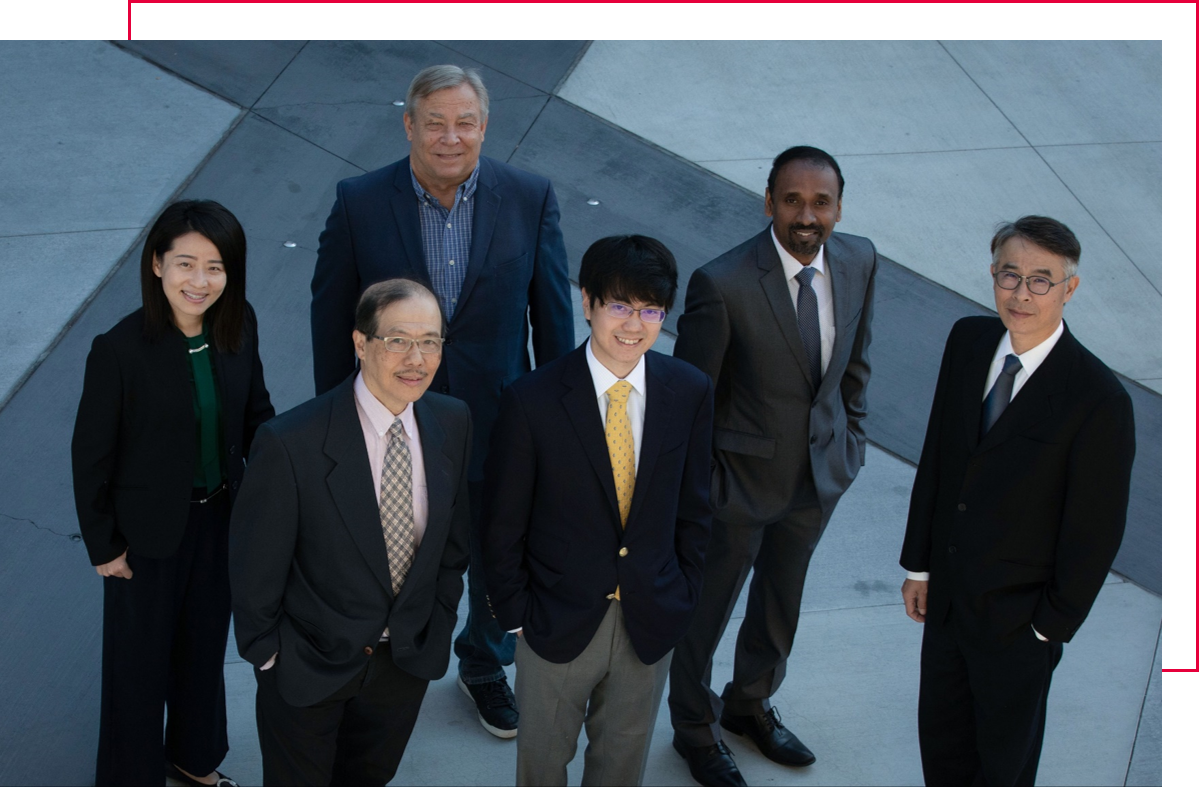 Our Business Philosophy
Customer Satisfaction
We always try to put ourselves in our customers' shoes. We want to understand how to help our customers succeed. We believe it is important to equip our customers with the most competitive solutions and services, so then they can then compete better against their own competitors. Our philosophy is, if our customers win, we win. We believe the key to our success is speed, great technology, and personalized support.
Speed
Our teams are nimble, and we operate in an agile business manner. Our decision matrix trees internally are simple, and executive levels have visibility on all working level matters in the business. Our management teams all have had working level experience and understand various aspects of our business in different domain disciplines.
Proactiveness
We believe proactiveness and speed go hand in hand. Our working level team culture is self-managing and quick moving to solve or develop without needing to be micromanaged. By proactively addressing matters in our business before issues arise, or by proactively developing new innovative technologies while they are still under conceptual discussions, we can move more quickly than our competitors. Edgecore is also not afraid to experiment and try new things, whether they be new technology solutions, new business models, or new ways of operating our company.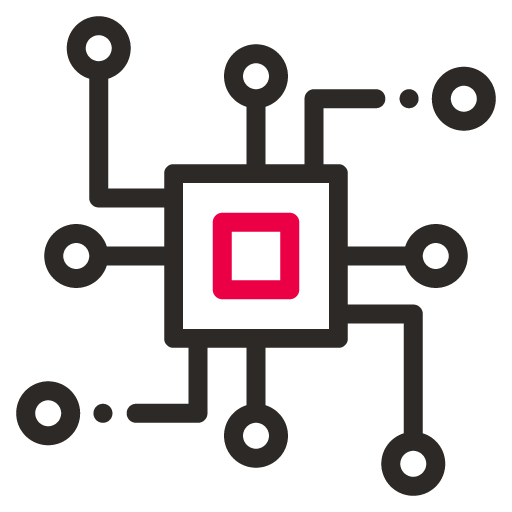 Technology
Speed and proactivity cannot succeed, without superior products and services. The product and services is the tool, and the speed and proactivity, is the rate at which we can equip our customers with these tools. By equipping our customers with the most competitive technology, our customers are better equipped to trump their own competitors. Edgecore constantly invests every year, in the development of new hardware and software technology solutions.
Service
In addition to superior technology and software, our customers cannot succeed without the best service. We treat our customers as if they are close family and help them achieve success faster by offering boutique and tailored professional services. We understand each of our customers' needs are different. One of our advantages is in the flexibility of our business model and flexibility of assigning specific engineering services to address our customers' different needs. We believe our customers know their business the best and know how to best compete in their market.
Openess
We believe an open product and solution environment is healthier to the entire market and all those involved. An open ecosystem will also help speed up innovation. We are not only open in our communication and business practices, but open in our technology and solution offering. We want to lower the barrier of entry to develop and purchase networking technology. We believe, networking is a fundamental right for people throughout the world, and the benefits should be made more accessible to everyone.
Quality
We strive to deliver the best hardware and software solutions, and to do so those solutions must be robust and carrier grade. We take quality very seriously, which is why we invest significant amounts in our continuous testing infrastructure within Edgecore, as well as spend more during hardware development to ensure our products are designed with high levels of engineering margin to account for all corner cases and variances. During issue encounters, our teams have a full Kaizen improvement plan process and analysis step to conduct root cause analysis. Our root cause analysis goes in deep detail, down to the operational aspects of our company and how we do business.