PRODUCTS From Wired to Wireless From Edge to Core
ECWO7220-L
802.11ac Dual-Band Wireless Controller-based Outdoor Access Point
The ECWO7220-L is an 802.11a/b/g/n/ac, dual band, dual radio, Outdoor Wireless Enterprise Access Point with 3x3 MIMO configuration design.

**The product has completed the End of Life (EOL) process effective on May 3, 2018**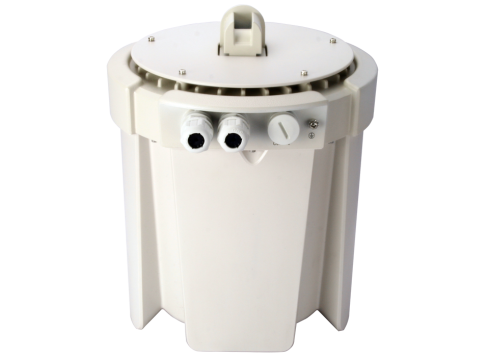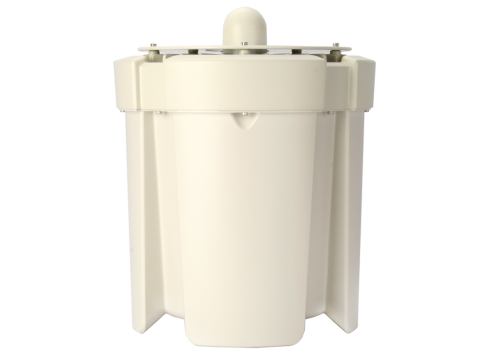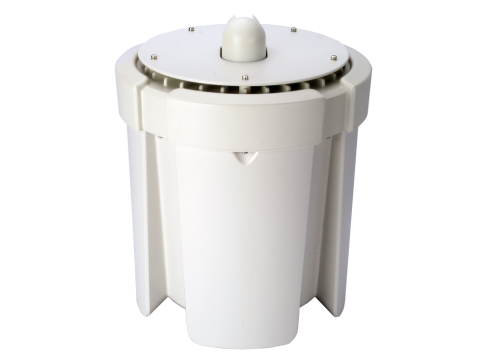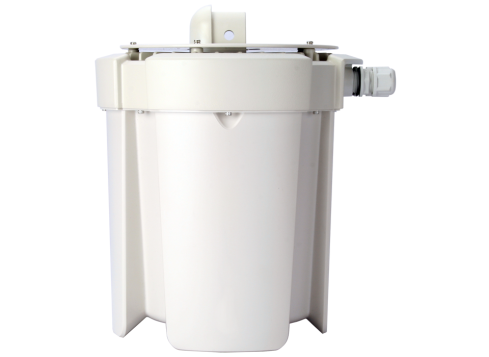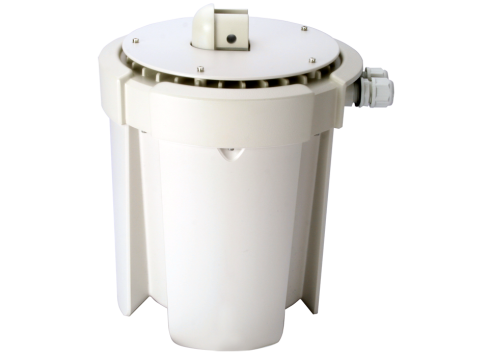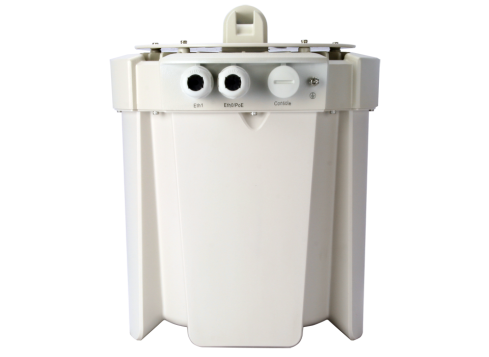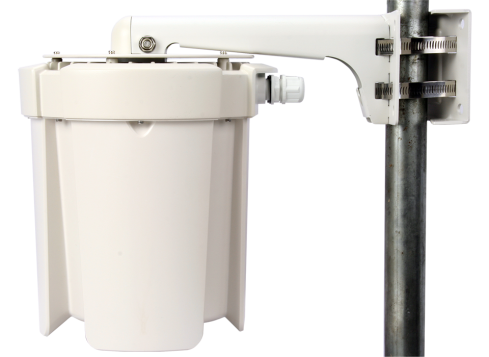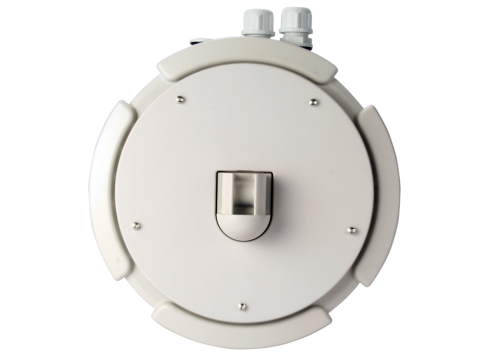 Overview
The ECWO7220-L is an 802.11a/b/g/n/ac, dual band, dual radio, Outdoor Wireless Enterprise Access Point with 3x3 MIMO configuration design. The Gigabit Ethernet backhaul comes with
802.3at/af PoE function and can be powered by PoE switch remotely. ECWO7220-L is the best suitable outdoor wireless LAN solution for hotspot application & high density environments such as large campus, wireless city & public space.
Specs
| | |
| --- | --- |
| Product Type | Outdoor |
| Antenna type | Internal antenna |
| Radio | Dual band: 802.11a/n/ac , 802.11b/g/n, 3x3 MIMO |
Features
Wireless 802.11ac Technology - Using 802.11ac 3x3 MIMO (Multiple Input Multiple) wireless technology
Full Management Capabilities - It supports Simple Network Management Protocol (SNMP v1/v2c/v3), including MIB II and MIB I.
Wall Mount & Pole Mount Support
Advanced Traffic Management - Support for up to sixteen Virtual Access Point (VAP) interfaces per radio, which allows traffic to be separated for different user groups within the same service area.
Integrated High Gain Antenna - ECWO7220-L is built-in 6 x Omni Direction High Gain Antenna(2.4GHz: 7dBi, 5GHz: 8dBi).
Downloads
| Category | File Name | Version | Release Date | File Size | Download |
| --- | --- | --- | --- | --- | --- |
| Datasheet | ECWO7220-L DS | US | 2018-01-03 | 236.54 KB | Download |
| User Manual | ECWO7220-L Quick Start Guide | US | 2016-08-26 | 505.33 KB | Download |
| Certification | Edgecore RoHS 2.0 & Reach Declaration ECWO7220-L | US | 2016-08-01 | 337.64 KB | Download |
| Safety and Regulatory Information | ECWO7220-L Safety and Regulatory Information | US | 2016-08-26 | 84.7 KB | Download |